/ Kbear CountryAndrew Lacy
Nov 16, 2020 1:56 PM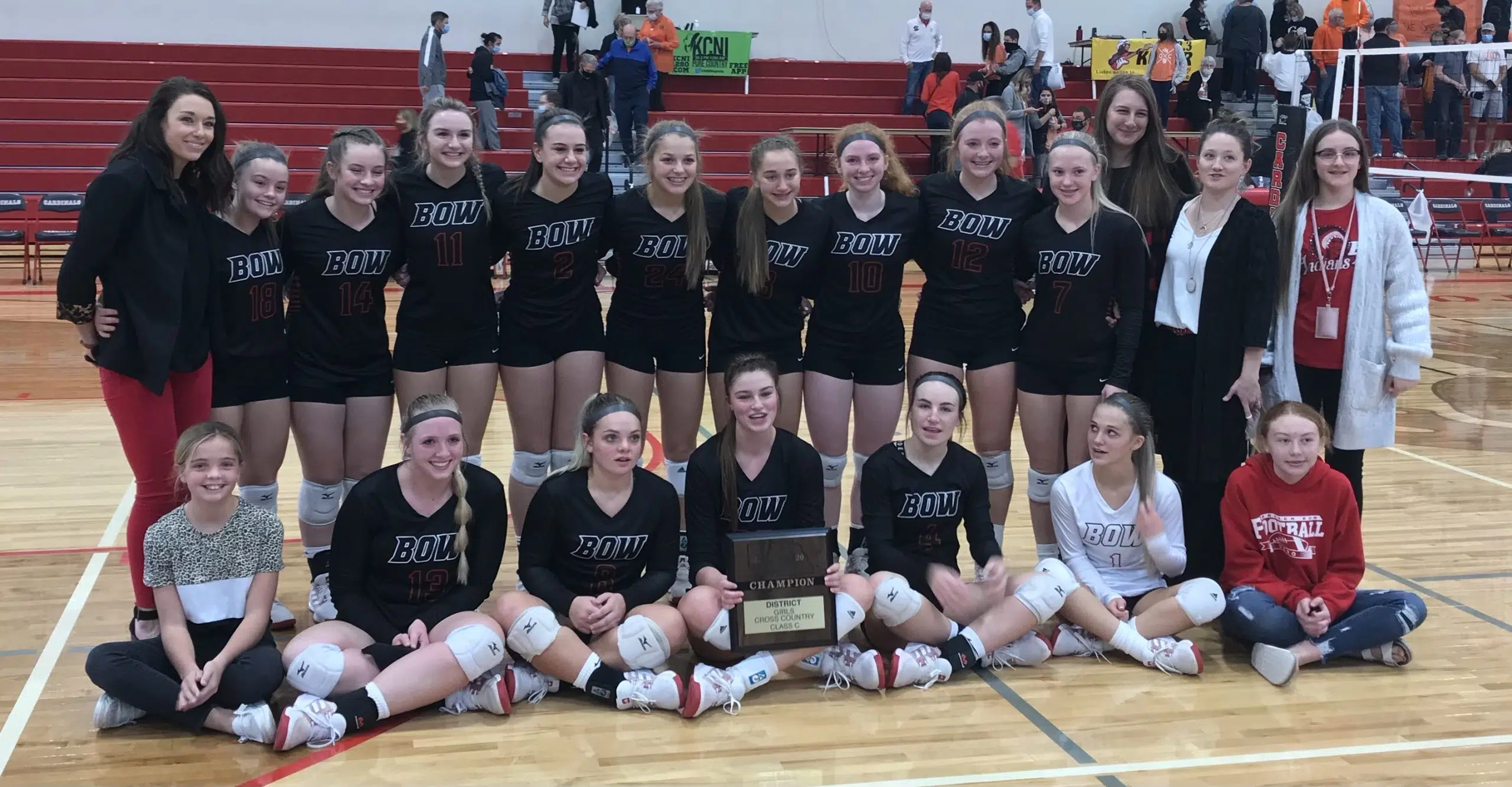 BROKEN BOW – Four members of the Broken Bow volleyball team have been named to the all-Southwest Conference Team with one honorable mention.
Juniors Kailyn and Kya Scott made the first team for the Lady Indians. The twins led the attack for Broken Bow with Kya notching a team high 331 kills while Kailyn had 792 assists. Kya was also second on the team in digs with 359.
Seniors Kali Staples and Emma Schall were named to the second team. Staples was second on the team in kills with 222 while leading the Indians in digs and serve aces. Schall was the team leader in blocks with 79 and third in kills with 175.
Senior libero Cami Schweitzer received an honorable mention with 343 digs.
Broken Bow finished the season 29-5 and made the state tournament for the second year in a row before falling to eventual state runner-up St. Paul.